HIGHLIGHTED PROJECTS
The art of collaboration is key to any creative endeavor. Below are some highlights of projects I have had the pleasure of working on and making a creative contribution to the brand.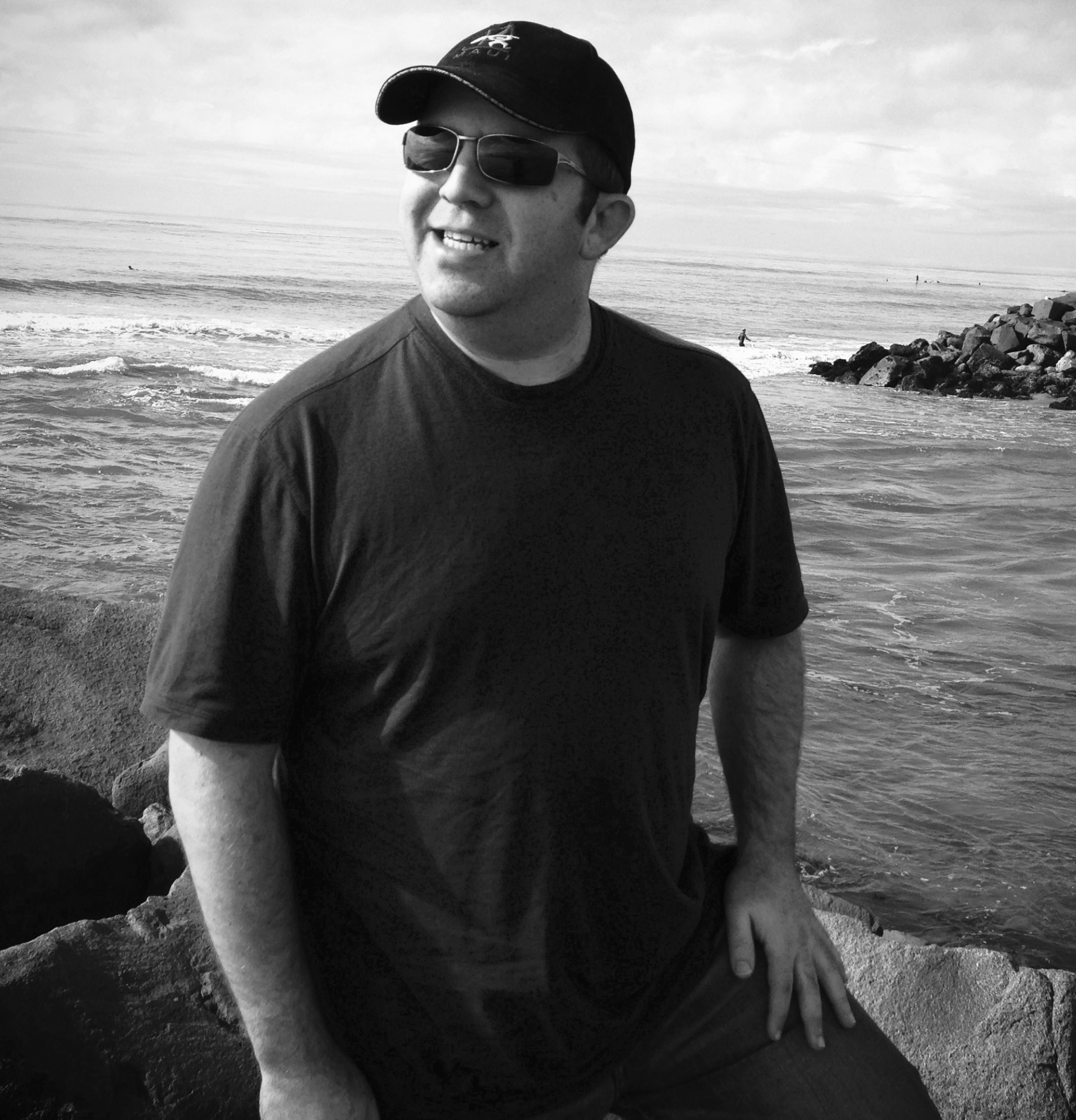 SNAPSHOT:
First and foremost, I am a storyteller. With a passion for theatrical film trailers, bold and original TV content, kick ass video gaming, and story driven animation, I have forged a career as an first as an editor and now as a producer and creative director in a wide variety of mediums.
My 15 years of professional experience in post-production, editing, writing, producing and directing for video games, films, animation, documentaries, trailers and online marketing have provided me unique opportunities that have shaped my career. My expertise is in Adobe Premiere Pro, AVID Media Composer and DaVinci Resolve for color correction. I have additional experience creating motion graphics with Adobe After Effects and Photoshop.
No matter the tools used or the challenge presented - my approach remains constant, always seeking to find the story and creating new and entertaining ways to tell it.
I also really like coffee.